Here's to Your Health!
Ideas, Recipes, and Tools for Eating Well
Wellness
|
Health & Wellness Article
Search for Healthy Articles
Find Healthy Recipes
May We Recommend
Diet Preferences
Please

login

to set your preferences
WELLNESS TOOLS
EATING BY COLOR
Healthy Aging
Blues
Immunity
Orange
Antioxidant
Green
Prevention
White
Cancer-Fighting
Red
WHAT'S IN SEASON?
GLOSSARY
Healthy Pin of the Week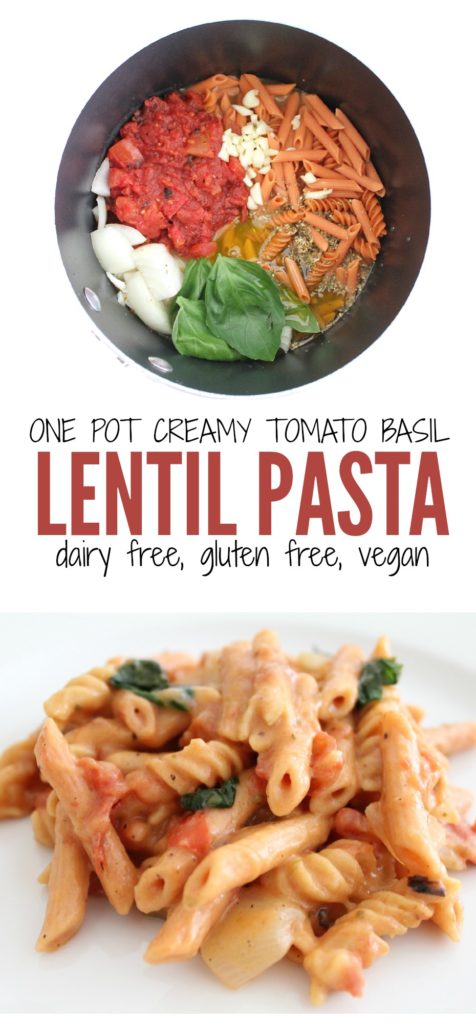 Gluten Free, Dairy Free and Vegan One Pot Creamy Tomato Basil Lentil Pasta
The Local Food Movement
What is the Local Food Movement?
The Local Food Movement is a collaborative effort to raise, produce and distribute better quality foods. Foods grown closer to the consumer, rather than transporting produce and meats across stateliness. While Local Food is not bound by a geographic region, the idea is to provide the consumer with the freshest and highest quality foods available. Think farmers markets and backyard gardens, compared to factory farming techniques. The Local Food Movement is focused on quality, not quantity.
Local Food vs. Factory Farming
As a whole, the U.S. uses factory farming to produce its meats. Where large amounts of cattle, chickens and pigs are raised in in large housing facilities. These facilities provide maximum efficiency for both space and resources, such as water and food. The Local Food Movement practices free-range farming, where the animals are given ample open space outdoors to roam and are fed a more wholesome diet, following closer to what the animals' regular diet would be if not domesticated.
How can Local Eating be beneficial?
An advantage of The Local Food Movement is more interaction between the farmer and consumer. By having an open line of communication, the needs of the consumer can be more easily met. For example, if the demand for tomatoes is higher than lettuce or carrots, the farmer has the opportunity to plan accordingly and in turn build a strong customer base. In a sense, Local Food puts the consumer in the shoes of a grocery store or restaurant. They are able to pick and choose from a selection of top quality produce and meats and make special orders and requests. Another benefit is a greater sense of community. When you can see where your food comes from, how it's grown, harvested and delivered, it creates a bond that grocery stores cannot provide. In essence, Local Food puts a face and a place to where your food comes from.
A True Supporter of The Local Food Movement
One of the most prominent figures for local food, Alice Waters, is a pioneer in using only the freshest and finest ingredients in her dishes. She is the proprietor of Chez Panisse, located in Berkely, CA, a restaurant whose menu changes every night. Chez Panisse uses only locally grown, in-season produce and sustainably raised, organically grown meats. Following this business structure, Alice Waters has created a network of nearby suppliers that provide her with premium quality ingredients. The idea is to give the diners, fresh from the garden vegetables, fruits that were picked moments ago and fish caught in the ocean that day. A taste experience and atmosphere unlike any other restaurant.
Interesting Facts
The Local Food Movement has sparked such a demand for locally grown food that, websites have been created to further enable customers to connect with local food growers. The idea is to show where fruit and vegetable growers are located, allowing one to find the closest and freshest produce. The people that prefer to eat locally grown foods are sometimes called locavores or localvores.
The perfect recipes for the school year!
When it comes to the school year, you usually have less time to make breakfast, lunch and dinner. Try these tasty recipes, they're easy, quick and delicious!
View Recipes >
Throw something on the barbie!
Summer is here and boy do we have a few delicious recipes for you! Try them out today, you won't regret it!
View Recipes >