Here's to Your Health!
Ideas, Recipes, and Tools for Eating Well
Wellness
|
Articles Article
Search for Healthy Articles
Find Healthy Recipes
May We Recommend
Diet Preferences
Please

login

to set your preferences
WELLNESS TOOLS
EATING BY COLOR
Healthy Aging
Blues
Immunity
Orange
Antioxidant
Green
Prevention
White
Cancer-Fighting
Red
WHAT'S IN SEASON?
GLOSSARY
Healthy Pin of the Week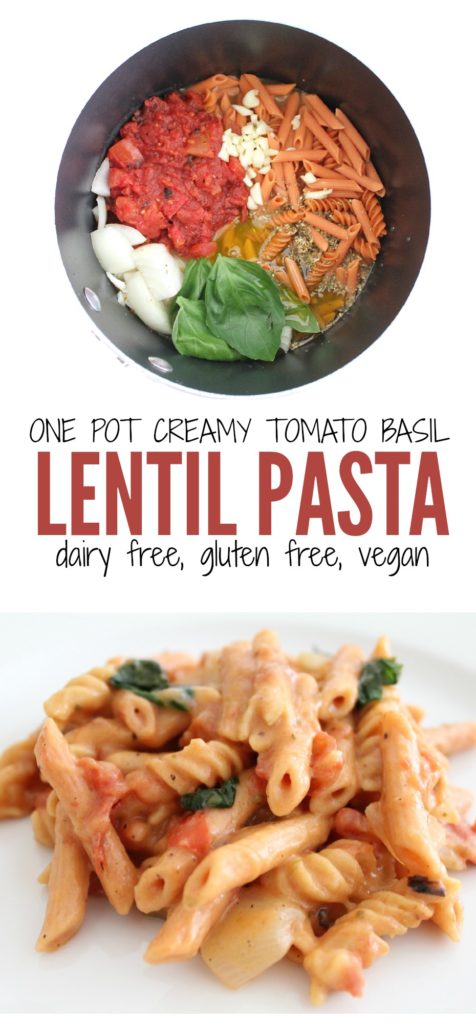 Gluten Free, Dairy Free and Vegan One Pot Creamy Tomato Basil Lentil Pasta
Family Meals
Plan to share a family meal
Plan on Family Meals
In this day and age, it's hard to get everyone together for dinner. The kids may already have plans, your spouse may be working late hours, or you're just too tired after work to cook dinner. Still, it's well worth the effort to share a meal together at least one night a week.
Family Meal Night is Important
Bringing the family together, sharing stories and strengthening bonds are more important than ever. With today's technology, people tend to "tune out" and do their own thing. That's why it's good to have a family meal together at least one night a week. Studies show that children in families who share meals eat more fruits and vegetables, snack less on unhealthy foods, and grow up to live a healthier lifestyle.
What to Cook?
It's hard to prepare dinner when you're running late and all you want to do is grab the easy fast food option. Needless to say, making a home cooked dinner can be a challenge. Here are a few simple steps to family meals:
- Buy mainly fresh fruits and veggies. Many canned foods have high levels of sodium.
- Buy high quality, lean meats.
- Add more whole grains to the meal, like whole grain pasta or bread.
- Make dishes that are tasty, healthy and easy to make. For example, loaded baked potatoes with brown rice and broiled tilapia.
- When all else fails, serve quick, no-cook meals like salads, canned tuna or chicken sandwiches, or fresh fruit with low-fat yogurt.
Make Family Meals Work for You
Family dinner shouldn't be a cause for dread. Prepare anything you can ahead of time, and involve the whole family as much as possible. Assign tasks for everyone, designate a time for needing the food done and make it fun. Dinner doesn't have to be a chore. Make meals that work for you. Know which dishes you can make in a hurry and which dishes take extra time. Know your family's palates. Who doesn't like carrots and broccoli? Who loves roasted chicken?
Lastly, enjoy the time together. Don't focus on what needs to be done after the meal is finished, simply savor the moment. Be active and attentive, join in the conversation and reconnect. If it helps, follow this simple rule, no phones or TV during dinner. The key is to set aside time in the day to build long lasting relationships with the people you love. Here's to families and good times! Bon appétit!
The perfect recipes for the school year!
When it comes to the school year, you usually have less time to make breakfast, lunch and dinner. Try these tasty recipes, they're easy, quick and delicious!
View Recipes >
Throw something on the barbie!
Summer is here and boy do we have a few delicious recipes for you! Try them out today, you won't regret it!
View Recipes >