Here's to Your Health!
Ideas, Recipes, and Tools for Eating Well
Wellness
|
Healthy Eating Article
Search for Healthy Articles
Find Healthy Recipes
May We Recommend
Beef and Broccoli with Noodles
Diet Preferences
Please

login

to set your preferences
WELLNESS TOOLS
EATING BY COLOR
Healthy Aging
Blues
Immunity
Orange
Antioxidant
Green
Prevention
White
Cancer-Fighting
Red
WHAT'S IN SEASON?
GLOSSARY
Healthy Pin of the Week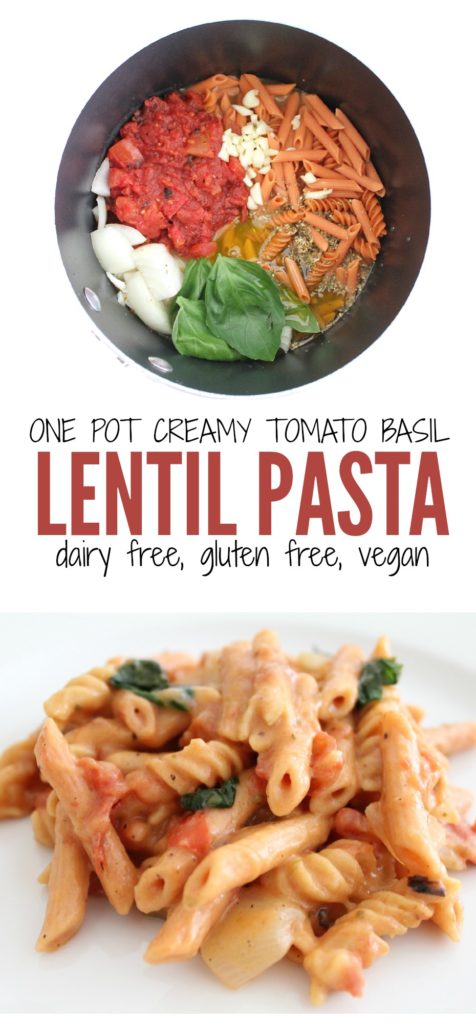 Gluten Free, Dairy Free and Vegan One Pot Creamy Tomato Basil Lentil Pasta
Calling All Chocolate Lovers!
Satisfy Your Sweet Tooth & Enjoy the Benefits of Antioxidants
An indulgent piece of dark chocolate offers more than a treat for your taste buds. It is a source of beneficial antioxidants, the vitamins, nutrients and minerals that protect cells from destructive molecules called free radicals. The damage to cells caused by free radicals are believed to contribute to the development of a number of conditions and diseases, ranging from certain types of cancers, to arthritis, to infections caused by a weakened immune system. Because antioxidants can help repair cell damage and prevent some of the damage from occurring in the first place, they are crucial for good health.
Dark chocolate has been promoted recently as a source of antioxidants that—when enjoyed in moderation—may help lower blood pressure, and there are many other sweet tasting treats that offer antioxidants, as well. Beta-carotene, vitamin C and vitamin E are three significant antioxidant vitamins that are essential for ones' health, and they can be found in a plethora of ripe, vibrantly colored fruits, fresh from the produce department.
The next time you're looking to treat your sweet tooth—and your body—to something good, try some deep, dark chocolate, or one of these delicious fruits!
Apples – containing phytonutrients, apples can help reduce bad levels of cholesterol. Golden Delicious, Granny Smith, Cameo and Fuji apples are a few of the particularly sweet-tasting apple varieties.
Berries – Fragrant and bursting with flavor, berries are a favorite fruit, and a fabulous source of antioxidants. Though small in size, blueberries pack a big nutritional punch; luscious raspberries are rich with antioxidants; and strawberries are a fantastic source of immune-system protecting vitamin C!
Apricots – Juicy, sweet and velvety-soft, apricots are a delicious source of the antioxidant beta-carotene, as well as lycopene and fiber.
Mangos, oranges, peaches, plums and red grapes are also some of the sweet fruits that add antioxidants to our diet. So whether you enjoy freshly squeezed orange juice for breakfast, some red grapes alongside lunch, an apple for a snack, or a bowl of fresh berries adorned with a few decadent shavings of dark chocolate, you can eat well—and enjoy what you eat!