Here's to Your Health!
Ideas, Recipes, and Tools for Eating Well
Wellness
|
Healthy Eating Article
Search for Healthy Articles
Find Healthy Recipes
May We Recommend
3-Ingredient Pulled Pork Sandwiches
Diet Preferences
Please

login

to set your preferences
WELLNESS TOOLS
EATING BY COLOR
Healthy Aging
Blues
Immunity
Orange
Antioxidant
Green
Prevention
White
Cancer-Fighting
Red
WHAT'S IN SEASON?
GLOSSARY
Healthy Pin of the Week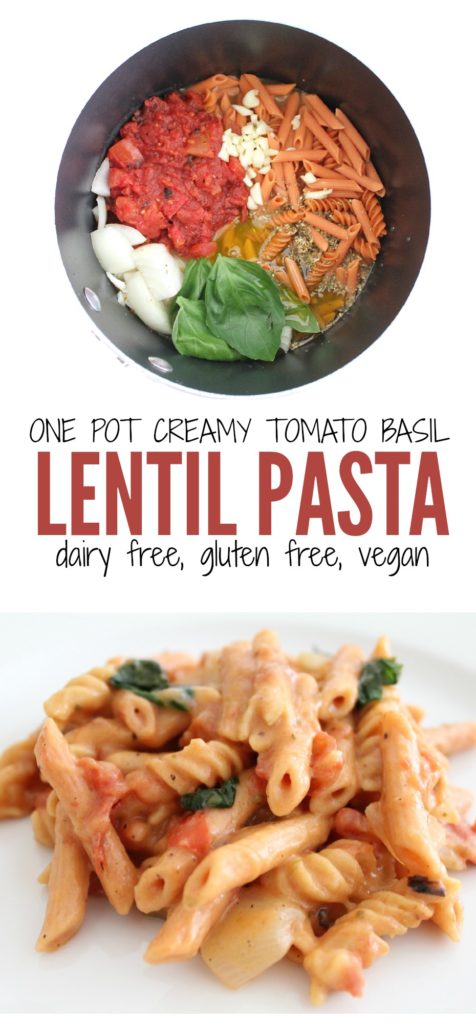 Gluten Free, Dairy Free and Vegan One Pot Creamy Tomato Basil Lentil Pasta
Apricots & Almonds
A Sensational Spring Combination
Loved for their velvety smooth texture and sweet, slightly tart taste, apricots are a succulent stone fruit that reach their peak during the spring and summer seasons. Though small in size, apricots are packed with nutritional benefits. The nutrients they contain can help maintain vision health, while their beta-carotene and lycopene content make them a great heart-healthy fruit. They're also a source of fiber, which plays an important role in a properly functioning digestive system.
Sweet and delicious, apricots can be enjoyed as is for a healthy, convenient snack, and they're also fantastic when baked, poached or stewed. Their sweet-tart taste matches well with other fresh and healthy foods like cherries, oranges, peaches, raspberries and strawberries. They're also fantastic with almonds. Nuts such as almonds are a tasty, satisfying source of vitamin E and niacin, which are two key nutrients linked to brain health and the reduction of memory lost.
A fresh, in-season apricot and a handful of almonds make for the perfect healthy and delicious afternoon snack! For breakfast, add diced apricots to cereal or oatmeal, or mix the fruit into a hearty, wholesome pancake batter for a sunny morning meal that's sure to please. Apricots are also fantastic with yogurt—layer diced apricots, low-fat vanilla yogurt (which is also a good source of calcium!) and almond granola in a parfait glass for a breakfast that tastes great—and is good for you too!
Key Terms in This Article
See Other Articles Like This
oranges
calcium
fiber
yogurt
almonds
lycopene
strawberries
Vegetarian
beta-carotene
niacin
cherries
vitamin E
apricots
peaches
Treat Dad Like a King!
Show Dad how much he means to you by preparing his all-time favorite foods.
View Recipes >
Pack the Perfect Picnic!
Grab your picnic basket and blanket, and get ready for a moveable feast!
View Recipes >