Here's to Your Health!
Ideas, Recipes, and Tools for Eating Well
Wellness
|
Produce Color Nutrition
Search for Healthy Articles
Find Healthy Recipes
May We Recommend
Paleo Strawberry Ice Cream
Diet Preferences
Please

login

to set your preferences
WELLNESS TOOLS
EATING BY COLOR
Healthy Aging
Blues
Immunity
Orange
Antioxidant
Green
Prevention
White
Cancer-Fighting
Red
WHAT'S IN SEASON?
GLOSSARY
Healthy Pin of the Week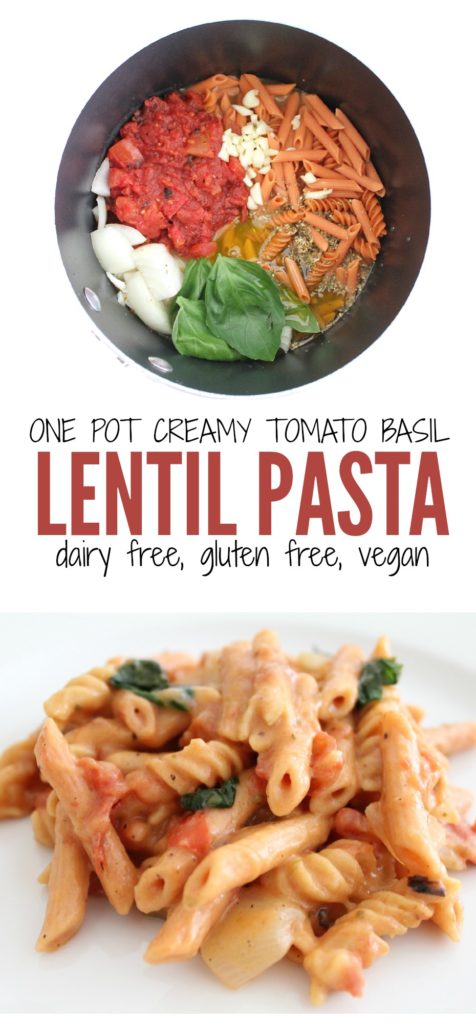 Gluten Free, Dairy Free and Vegan One Pot Creamy Tomato Basil Lentil Pasta
Discover the Health-Promoting Benefits
Fruits and vegetables that are white, brown and tan contain varying amounts of phytochemicals. Some phytochemicals found in these foods can help the body inhibit, breakdown and eliminate carcinogens. They can also help lower the risk of some cancers, maintain healthy cholesterol levels and help keep your heart healthy.
Burro Banana
A favorite white fruit, bananas contain 11%RDI of potassium, are a source of vitamin B6, and provide 1.6 grams of dietary fiber.
More Banana recipes >
Trivia:
Bananas don't grow on trees, as is commonly believed. They grow on compacted, water-filled leaf stalks that grow up to 25 feet high. They are the world's largest herb. (Source: The Packer, 9/9/89)| Alexander the Great discovered bananas in his conquest of India in 327 B.C. |As the green color of bananas turns to yellow, the starch in the fruit turns to sugar.
Tips:
To ripen green bananas, put them into a plastic bag, seal it and place the bag in a warm place like on top of your refrigerator. This will cause the bananas to heat up which speeds the ripening process. You can also put other green fruit like peaches and pears into the bag with a ripe banana, and they will ripen faster as well! You can freeze bananas! Just peel and store in plastic bags up to 6 months. Thaw and drain frozen extra-ripe bananas and use in baked goods... or slice frozen into blender drinks. Have for breakfast, snack, refreshment or as a frosty ice cream-like dessert without all the extra fat or calories. Sauté green-tipped bananas until brown in just enough margarine or cooking spray to coat. Serve as a side dish or "starch" with chicken, pork or even fish.
In Season
April
Cauliflower
With folate, potassium and vitamin B6, cauliflower contains bioflavonoids and indoles, and supplies 100%RDI of vitamin C.
More Cauliflower recipes >
Trivia:
Cauliflower is a member of the cabbage group in the mustard family of plants. |Mark Twain described cauliflower as "cabbage with a college education."
Tips:
If boiling cauliflower, add a teaspoon of fresh lemon juice to the water to maintain white color.
In Season
February
Date
An excellent source of iron and potassium, dates can help fight anemia and fatigue, and contain folate and vitamin B6.
More Date recipes >
Garlic
Garlic contains allyl sulfides, which can depress the growth of human cancer cells. Garlic can also protect against tumors and some types of cancer, and contains vitamins A and C, potassium, selenium, a variety of amino acids, as well as more than 70 sulfur compounds.
More Garlic recipes >
Trivia:
Garlic is a pungent member of the onion family. From its beginnings in Central Asia, garlic has been cultivated for 6,000 years. Although wild garlic grows in North America, the cultivated varieties came here via Europe.|Garlic contains the amino acid, alliin, which scientists say has antibiotic and bactericidal effects. It is believed to promote cardiovascular activity and a beneficial, soothing action on the respiratory system.|It is said that gladiators ate garlic to make them capable of greater feats of strength in the stadium.
In Season
April
Brown Crimini Mushroom
Containing pantothenate, riboflavin and terpenes, mushrooms are a source of niacin, copper and selenium.
More Mushroom recipes >
Tips:
To clean mushrooms, wipe them with a damp cloth or soft vegetable brush. Because of their porous nature, mushrooms should not be washed in water, as they will absorb water like a sponge, losing nutrients, flavor and changing texture.
In Season
June
July
August
Nectarine
Juicy white nectarines have higher levels of dietary fibers than their orange relatives.
More Nectarine recipes >
In Season
September
October
Boiler Onion
In the same family as garlic, white onions are high in vitamin C and contain quercitin. The oil found in onions can even help treat some cases of skin cancer.
More Onion recipes >
In Season
June
July
August
September
October
Peach
White flesh peaches are a good source of potassium.
More Peach recipes >
In Season
November
December
Red Potato
Packed with minerals such as niacin, iron, magnesium and some zinc, potatoes are a good source of vitamin B6 and dietary fiber. They're also high in potassium and vitamin C.
More Potato recipes >
Shallot
Shallots contain allyl sulfides, which can depress the growth of human cancer cells.
More Shallot recipes >