Here's to Your Health!
Ideas, Recipes, and Tools for Eating Well
Wellness
|
Healthy Eating Article
Search for Healthy Articles
Find Healthy Recipes
May We Recommend
Diet Preferences
Please

login

to set your preferences
WELLNESS TOOLS
EATING BY COLOR
Healthy Aging
Blues
Immunity
Orange
Antioxidant
Green
Prevention
White
Cancer-Fighting
Red
WHAT'S IN SEASON?
GLOSSARY
Healthy Pin of the Week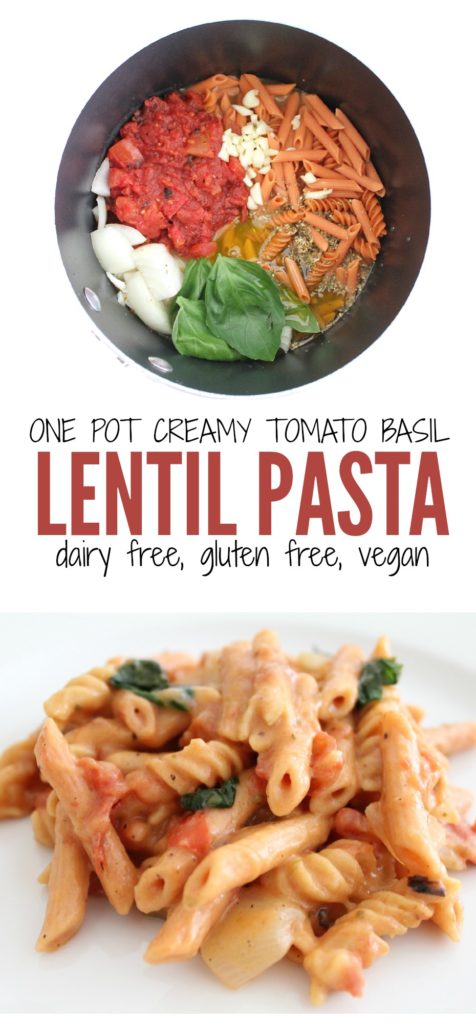 Gluten Free, Dairy Free and Vegan One Pot Creamy Tomato Basil Lentil Pasta
Fresh Herbs: Dill
Delightful, Delicious Dill
The secret to well-flavored, well-seasoned dishes often lies in the utilization of fresh herbs. Healthy and delicious, herbs are a fantastic way to add flavor—and not a lot of fat or calories—to a wide range of palate-pleasing recipes.
Dill has lovely, wispy green leaves and a soft flavor that's both sweet and lightly tangy. It is a tasty herb that lends interest and variety to a perse assortment of other palate-pleasing, nutritionally beneficial foods. Dill is a delightful enhancement to numerous healthy favorites, and the perfect fit into a balanced diet.
As a source of iron and bone-protecting calcium, this tasty herb offers its own nutritional benefits, and makes eating many other extraordinarily healthy foods even more enjoyable. Try enhancing the following five fantastically healthy foods with dill, and get ready to feast on the incredible flavors that keep healthy dining from ever feeling dull.
Carrots
With their sweet, mellow flavor, satisfying texture and gorgeous color, carrots are perfect for show-stopping side dishes and salads. Plus, their antioxidant compounds help protect against harmful diseases while working to keep your eyes healthy. Carrots and dill make for a winning pair; add them both to a tossed salad, or sprinkle the herb over cooked carrots for a side dish that will perfectly complement any main course.
Cucumber
Crisp, cool and unbelievably refreshing, cucumbers are low in calories, and great for helping you stay hydrated. Peeled and sliced cucumber sprinkled with dill is terrific for an afternoon snack that will keep hunger at bay without weighing you down. Or, dress up sliced tomato, lettuce and sliced cucumber with a sprinkling of dill for a sandwich that's piled high with healthy, fresh fixings.
Eggs
Whether you're fixing up a light and healthy egg white omelet or a satisfying Saturday morning scramble, eggs are a great source of protein that can help keep you satisfied, and your energy up, all morning long. Serve up your eggs with a sprinkling of dill and some freshly cracked black pepper in place of salt or grated cheese, and you're sure to discover a new morning-meal essential.
Seafood
Enhance your seafood favorites with fresh dill, and you've got a classic combination that's as healthy as it is flavorful. Whether you love silky ribbons of smoked salmon for breakfast, fresh tuna salad at lunchtime, or a fillet of freshly cooked fish for supper, dill makes any seafood meal more delicious!
Poultry
Dill helps this popular, healthy source of protein really shine. Used to enhance the flavor of cooked chicken and turkey, it's also a sensational seasoning for homemade chicken salad. Or, combine dill with plain yogurt and ingredients like minced cucumber and garlic for a healthy and delicious tzatziki sauce. A whole-wheat pita wrapped around leftover cooked chicken, fresh veggies and tzatziki equals one scrumptious meal that's great to eat, and good for you too!
Key Terms in This Article
See Other Articles Like This
dill
eggs
salad
turkey
cucumber
carrots
chicken salad
protein
Low Carbohydrate
tomato
lettuce
chicken
iron
calcium
antioxidants
Fire up the grill for something delicious!
Try something a little different from the ordinary on the grill. Cook up fresh fruits and veggies for a healthy and tasty side.
View Recipes >
Easy and Tasty recipes that kids love!
Try out these tried and true classics that kids go bananas over. They're fun, simple and delicious!
View Recipes >
Throw something on the barbie!
Summer is here and boy do we have a few delicious recipes for you! Try them out today, you won't regret it!
View Recipes >