Here's to Your Health!
Ideas, Recipes, and Tools for Eating Well
Wellness
|
Healthy Eating Article
Search for Healthy Articles
Find Healthy Recipes
May We Recommend
Diet Preferences
Please

login

to set your preferences
WELLNESS TOOLS
EATING BY COLOR
Healthy Aging
Blues
Immunity
Orange
Antioxidant
Green
Prevention
White
Cancer-Fighting
Red
WHAT'S IN SEASON?
GLOSSARY
Healthy Pin of the Week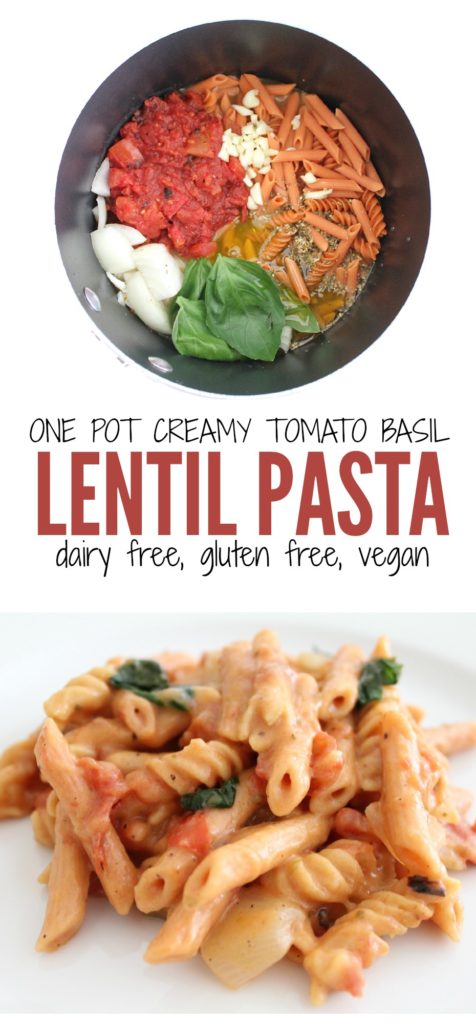 Gluten Free, Dairy Free and Vegan One Pot Creamy Tomato Basil Lentil Pasta
The What, Why and Where of Anthocyanins
When popping a sweet, juicy strawberry into your mouth, have you ever wondered about the brilliant red color of it? What makes blueberries so blue, or red raspberries so red? The answer lies in antioxidant flavonoid compounds that lend color to fruits, plants and vegetables: plant pigments. One group of these coloring compounds is known as anthocyanins, and they are found in flowers, fruits, leaves, roots and stems.
The functions of anthocyanins are numerous: coloring the skins of fruits to draw the attention of animals in order to disperse seeds into nature; imparting bright red and purple colors in flowers in order to encourage pollinators; and to act as powerful antioxidants, helping to defend plants from radicals formed during metabolic processes and by UV light. Even after consumption by another organism, this antioxidant property is conserved, which is one reason why fruits and vegetables with blue, purple or red skins and tissues are a nutritious food source.
Based on preliminary studies, antioxidants are beneficial, and studies have shown that ingesting foods high in antioxidants, such as fruits and vegetables, can decrease the risk of many types of cancer. Research that has been performed on anthocyanins was presented at a 2007 symposium, on health benefits that may result from berry consumption. Scientists there provided laboratory evidence for potential health effects against:
•  Aging and neurological diseases

•  Bacterial infections

•  Cancer

•  Diabetes

•  Inflammation
Foods rich in anthocyanins include:
•  Black Raspberries

•  Blueberries

•  Cherries

•  Cranberries

•  Eggplant (skin)

•  Red Cabbage

•  Red Raspberries
So, the next time you're in the produce section, eyeing the brilliant colors of the season's finest fruits and vegetables, pick up some color for great health and excellent eating.
See Other Articles Like This
Blueberries
Cherries
Eggplant
Cranberries
Dairy Free
Vegetarian
Vegan
Low Fiber
Tasty Recipes for a Gluten-Free Life
Following a gluten-free lifestyle is easier than ever. There are new recipes coming out daily, everything from muffins and pizza to butter cookies and fried chicken. Eating gluten free doesn't mean the food has to be boring.
View Recipes >
Incredibly delicious recipes that don't let you down!
Healthy is easy when you have fantastic recipes to follow. Check out these 5 meals that fill you up with naturally tasty ingredients. You won't find any deep fried, artery clogging dishes here, just wholesome, health conscious entrees that put nutrition first. There's a little something for everyone here, from a veggie baked ziti to a broiled salmon with tomatoes. Every recipe is low in fat but high in flavor!
View Recipes >