Here's to Your Health!
Ideas, Recipes, and Tools for Eating Well
Wellness
|
Special Lifestyles & Diets Article
Search for Healthy Articles
Find Healthy Recipes
May We Recommend
Diet Preferences
Please

login

to set your preferences
WELLNESS TOOLS
EATING BY COLOR
Healthy Aging
Blues
Immunity
Orange
Antioxidant
Green
Prevention
White
Cancer-Fighting
Red
WHAT'S IN SEASON?
GLOSSARY
Healthy Pin of the Week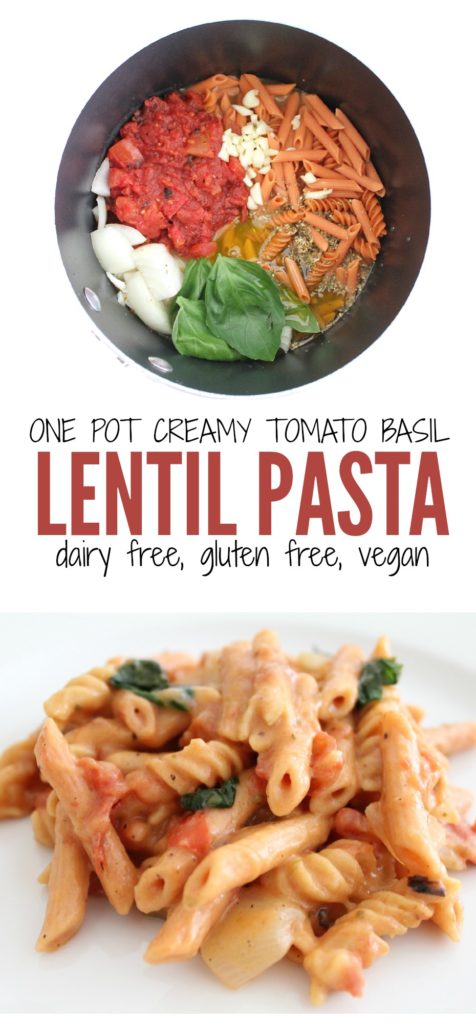 Gluten Free, Dairy Free and Vegan One Pot Creamy Tomato Basil Lentil Pasta
Living a Gluten Free Life
Celiac disease, which mainly affects the lower intestine, which prohibits a person from digesting gluten properly. In short, celiac disease is a condition which results in the body's immune system attacking gluten, as though it were a virus. In turn, this immune system response causes a person to not getting enough energy from their food, which results in a lack of vitamins and minerals (malabsorption).
Some of the symptoms of celiac disease include:
- Abdominal discomfort, including reoccurring bloating
- Weight loss
- Chronic diarrhea
- An overall tired feeling
- Body and muscles aches
- Mental stresses, such as anxiety and depression, mood & behavior changes.
Gluten is mainly categorized as wheat, barley, and rye. These three ingredients are in many foods, which may make it hard to find gluten free foods. One must read their food labels carefully and be vigilant about what they eat.
Living a gluten-free lifestyle is challenging. Some safe options include:
- Natural and unprocessed foods, such as beans, seeds and nuts
- Fruits and vegetables
- Fresh eggs, meat fish and poultry
- Many dairy products
There are many gluten-free flours, starches and grains for food preparation:
- Rice
- Corn and corn meal
- Hominy
- Quinoa
- Soy
- Flax
- Buckwheat
- Millet
- Arrowroot
Sadly, there is no medication, the only treatment is to completely eliminate gluten from the diet.
See Other Articles Like This
health
vegetable
soy
poultry
beef
corn
healthy
Gluten Free
fruit
dairy
flax
meat
Treat Dad Like a King!
Show Dad how much he means to you by preparing his all-time favorite foods.
View Recipes >
Pack the Perfect Picnic!
Grab your picnic basket and blanket, and get ready for a moveable feast!
View Recipes >