Here's to Your Health!
Ideas, Recipes, and Tools for Eating Well
Wellness
|
Sustainable Eating Article
Search for Healthy Articles
Find Healthy Recipes
May We Recommend
Diet Preferences
Please

login

to set your preferences
WELLNESS TOOLS
EATING BY COLOR
Healthy Aging
Blues
Immunity
Orange
Antioxidant
Green
Prevention
White
Cancer-Fighting
Red
WHAT'S IN SEASON?
GLOSSARY
Healthy Pin of the Week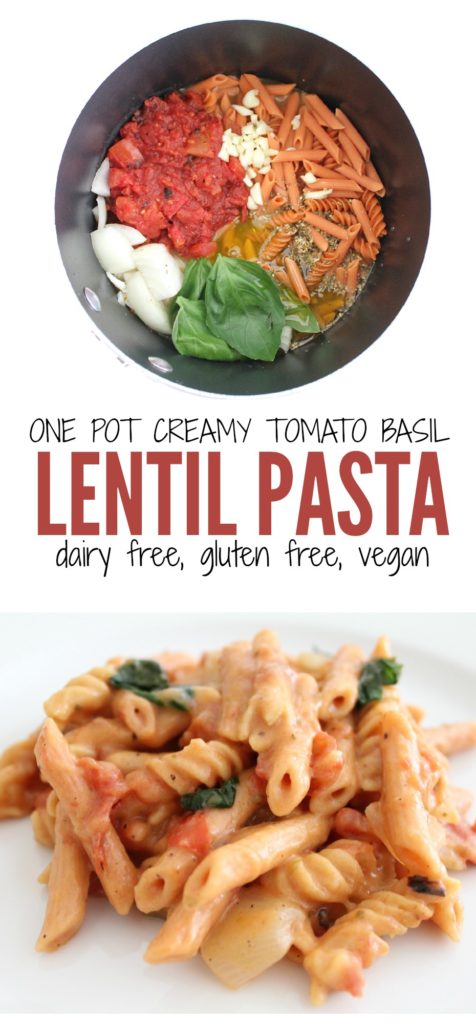 Gluten Free, Dairy Free and Vegan One Pot Creamy Tomato Basil Lentil Pasta
Buying and Eating Local
Are You Up to the Challenge?
When it comes to sustainable eating and buying and eating local foods, community advantages are numerous and prosperous. Buying and eating locally grown foods help build more self-sufficient food economies where the sustainable food production, processing, distribution and consumption are taken into consideration to promote the economic, environmental and social health of a specific place. It is a part of the sustainability movement on a broader scale.
In thinking about where your food comes from, have you thought about the amounts of airline fuel it takes to ship ingredients from one part of the world to another? The airline industry impacts the environment because aircraft engines emit gases that contribute to global warming. Sustainable eating revolves around a number of factors that tie local, national and global issues together. The desired outcome from eating sustainable foods is for a better world and better communities. Thinking about food and airline fuel is just one thought, of many, when it comes to the foods we eat and present issues at hand.
Buying local foods provide you and your community some advantages over conventional and global markets:
•  Locally grown food is fresher and higher in nutrients than products grown far away because local foods reach you within 24 hours of harvest.

•  Buying local means that you help family farms financially, and means that you are helping to sustain your family and community with fresh, healthful local foods.

•  Supporting family farms may help increase jobs in your community and region.

•  Farmers markets and farms bring people together who share common concerns about their communities and the future.

•  Supporting local agriculture means you are helping to protect your region's open spaces, natural ecosystems and biodiversity.

•  Buying local keeps your money flowing within your own community.

•  A strong local economy helps cushion your region from national and global recessions.
If you are interested in buying and eating local, chances are you have access to fresh-from-the-farm foods in your area. Farmers markets, farm stands and even supermarkets offer selections of locally grown and produced food items. Dairy products, protein enriched eggs, and fruits and vegetables that are high in vitamins are just a few local food items that can be purchased from farmers markets and supermarkets.
Remember, when you choose to buy local food, you get more than just great-tasting, fresh food. Buying locally assists family farms, fosters a sense of community, preserves the local landscape, and strengthens regional economies.
Eating healthy never tasted so good!
Looking for a healthier option to enjoy for lunch or dinner? Check out these delicious Autumn salads.
View Recipes >
Delicious recipes for the afternoon
Who said brown bag lunches have to be a sandwich and apple?
View Recipes >