Here's to Your Health!
Ideas, Recipes, and Tools for Eating Well
Wellness
|
Food in the News Article
Search for Healthy Articles
Find Healthy Recipes
May We Recommend
Diet Preferences
Please

login

to set your preferences
WELLNESS TOOLS
EATING BY COLOR
Healthy Aging
Blues
Immunity
Orange
Antioxidant
Green
Prevention
White
Cancer-Fighting
Red
WHAT'S IN SEASON?
GLOSSARY
Healthy Pin of the Week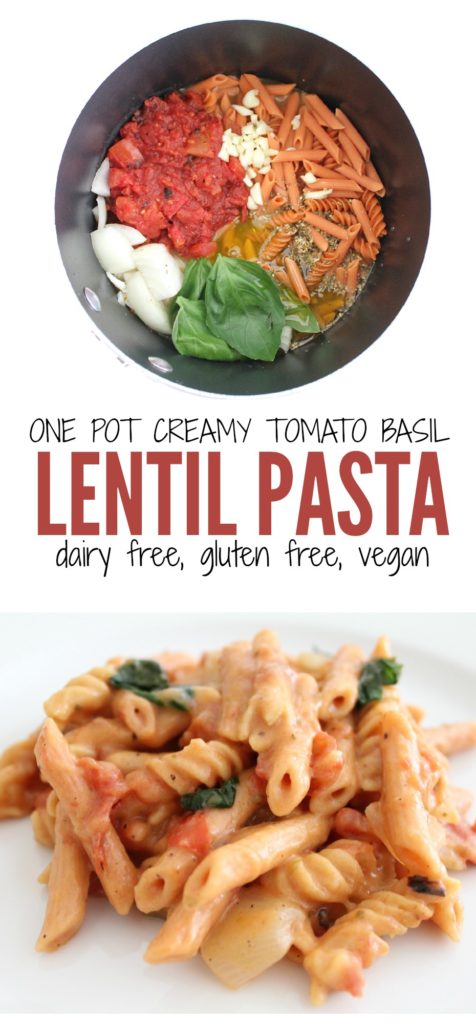 Gluten Free, Dairy Free and Vegan One Pot Creamy Tomato Basil Lentil Pasta
Mad for Melons
A Slice of the Sweet Life
Cool, crisp melons elicit the essence of summer. With their refreshing flavor, cantaloupe, casaba, honeydew and watermelon are thirst-quenching fruits that you can feel great about indulging in. Low in calories, melons contain key vitamins and nutrients.
Melons come in a variety of shapes and sizes, and are available from May to September. The peak of the season for melons is from mid-June to late August. On a warm summer day there is nothing like a sweet, refreshing melon. Although most people enjoy eating melon as is, they pair well with other fruits. Puree watermelon with cantaloupe and kiwi for a refreshing cold soup then top with a dollop of yogurt and kiwi slice. Or, create an exhilarating parfait with mango sorbet, watermelon, cantaloupe, honeydew and sweet sparkling wine.
Learn about the luscious melons of summer, along with tips for choosing ripe, marvelous melons:
Cantaloupe – Did you know that true cantaloupe is a European melon that is not exported, and was named for the town of Cantalupo near Rome, Italy? American cantaloupes are actually 'muskmelons' (also known as 'netted melons' because of their skin). With its orange and firm, sweet flesh, cantaloupe is delicious served at room temperature or chilled. When ripe, cantaloupe should give a sweetly, aromatic scent and the blossom end should yield slightly to pressure. Cantaloupes are low in saturated fat and sodium, and very low in cholesterol. They are also a good source of dietary fiber, niacin, vitamin B6 and folate, and are a good source of vitamins A and C, and potassium.
Casaba – Casaba was introduced to the United States from Kasaba, Turkey in the late 19th century. Its flesh is very juicy and offers a unique, mild cucumber-like flavor. When choosing melons, look for an even-colored yellow rind that has a somewhat wrinkled appearance. Store casabas at room temperature, and when they are completely ripe, refrigerate. Casabas are low in sodium, and very low in cholesterol and saturated fat. They are also a good source of dietary fiber, vitamin K, copper and potassium, and are a very good source of vitamin C and B6.
Honeydew – Prized by ancient Egyptians thousands of years ago, honeydew is notable by a smooth, creamy-yellow rind and flesh that is exceptionally juicy and sweet. When ripe, the rind should be creamy white to pale yellow, and will have an almost unnoticeable wrinkling on the skin's surface. Honeydew melons are very low in cholesterol and saturated fat, and low in sodium. They are also a good source of vitamins B6 and C, as well as folate and potassium.
Watermelon – When many people think of summer fruits, watermelon is one of the first on the list! Native to Africa, watermelons come in a variety of shapes. Store whole watermelons in the refrigerator for up to one week. Look for watermelon with smooth skin and an even pale to dark green rind. Watermelons are low in cholesterol, saturated fat and sodium, and are a good source of potassium, and a very good source of vitamins A and C.
See Other Articles Like This
Low Sodium
Vegetarian
Cantaloupe
Low Calorie
Low Cholesterol
Watermelon
melon
Nothing beats good old-fashioned slow cooked food!
These recipes are full of flavor and easy to make. From classic roasts to hearty stews, there's something for everyone.
View Recipes >
What to do with all that turkey, stuffing and cranberry sauce?
Here's a few ideas that might help solve the Thanksgiving leftover dilemma. There's a lot you can do with turkey: sandwiches, wraps, tacos. But what can you do with stuffing and cranberry sauce? How about make a sandwich unlike any other. A little bit sweet, a little filling, a whole lotta goodness from the first bite to the last. How about a hearty soup or an everything casserole.
View Recipes >